Here at Trexler Industries, Inc., we provide a range of services that include laser cutting, machining, welding to help you with your fabrication needs. Our work is known to be superior because even though our turnaround time is unbeatable, we still make sure that every product undergoes full inspection before it gets to you.
In 1980, gunsmith Gene Trexler came up with a revolutionary bolt-on magazine conversion for bolt-action rifles called the Kwik Klip. After acquiring a few machines, we began the production of the Kwik Klip under the corporate name Mag-Con, Inc. The widely received Kwik Klip garnered much praise from hunters and gunsmiths alike. As Kwik Klip grew in popularity, Gene began to receive various sheet metal projects.
The exceptional quality of our products and our capabilities spread among the people. As we acquired more businesses due to word of mouth, our company developed to become one of the best and most capable sheet metal fabrication shops in Eastern Pennsylvania. We take pride in being one of the pioneer job shops on the East Coast and being among the most knowledgeable ones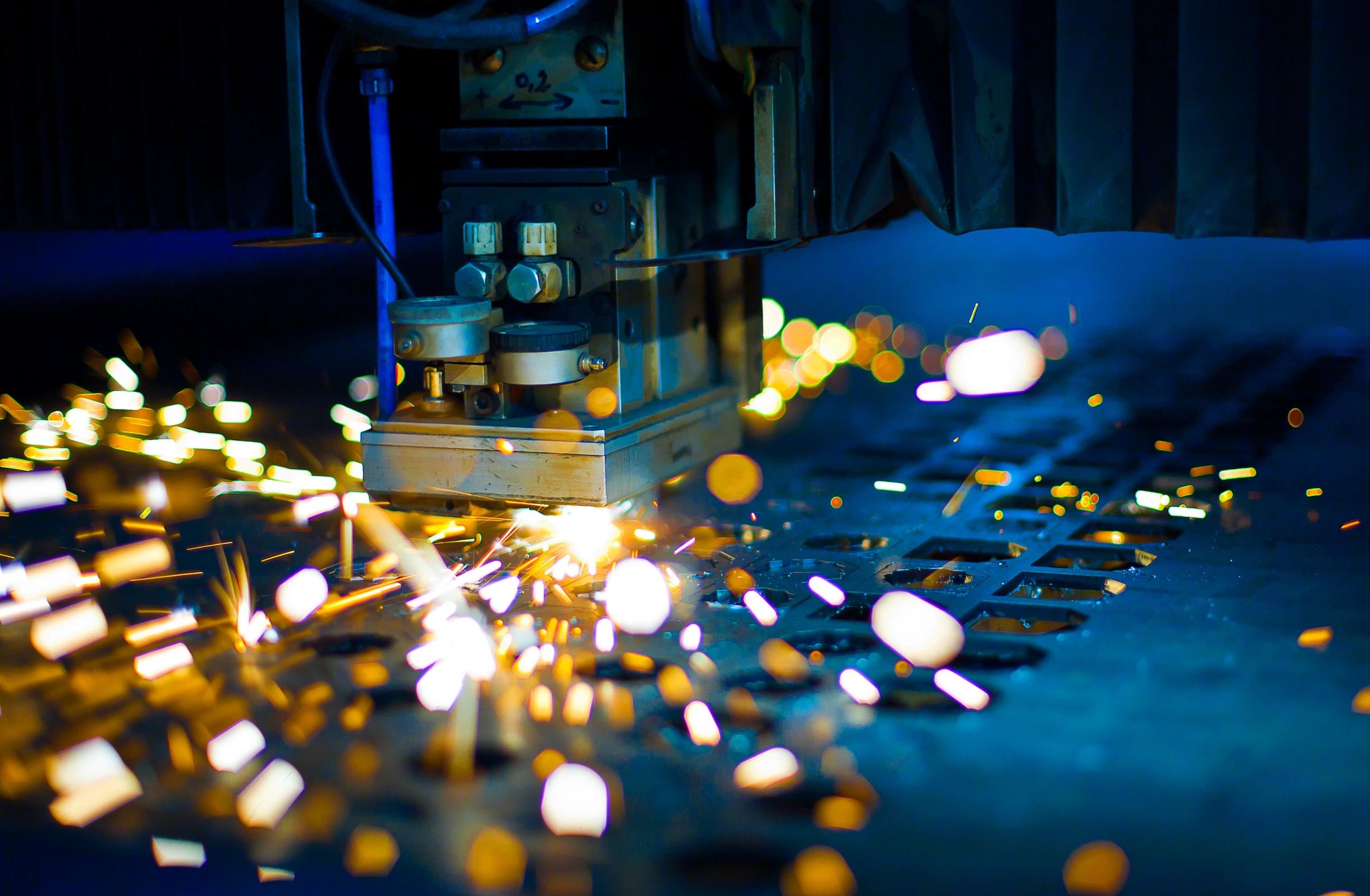 Contact Us for a Free Estimate
Reach out to us today to discuss your metal fabrication and machining needs. We serve locally in Bethlehem, PA but can ship nationwide. Contact us and get a free estimate.